Full-Service Interior & Exterior Painting Specialists
Are you looking for professional painting services in Canton and the surrounding areas? At ProServ Painters, we provide reliable home and commercial painting services with an attention to detail at a price you can afford!
Why Choose Our Canton Painter Services?
Did you know the color of paint can drastically change the feel of a room? Choosing a different interior or exterior color can make a huge difference and we're here to prove why. If you've been considering repainting a room, the ceiling, or the whole exterior of your home but don't know where to start, start by giving us a call at ProServ.
How Our Structured & Efficient Process Works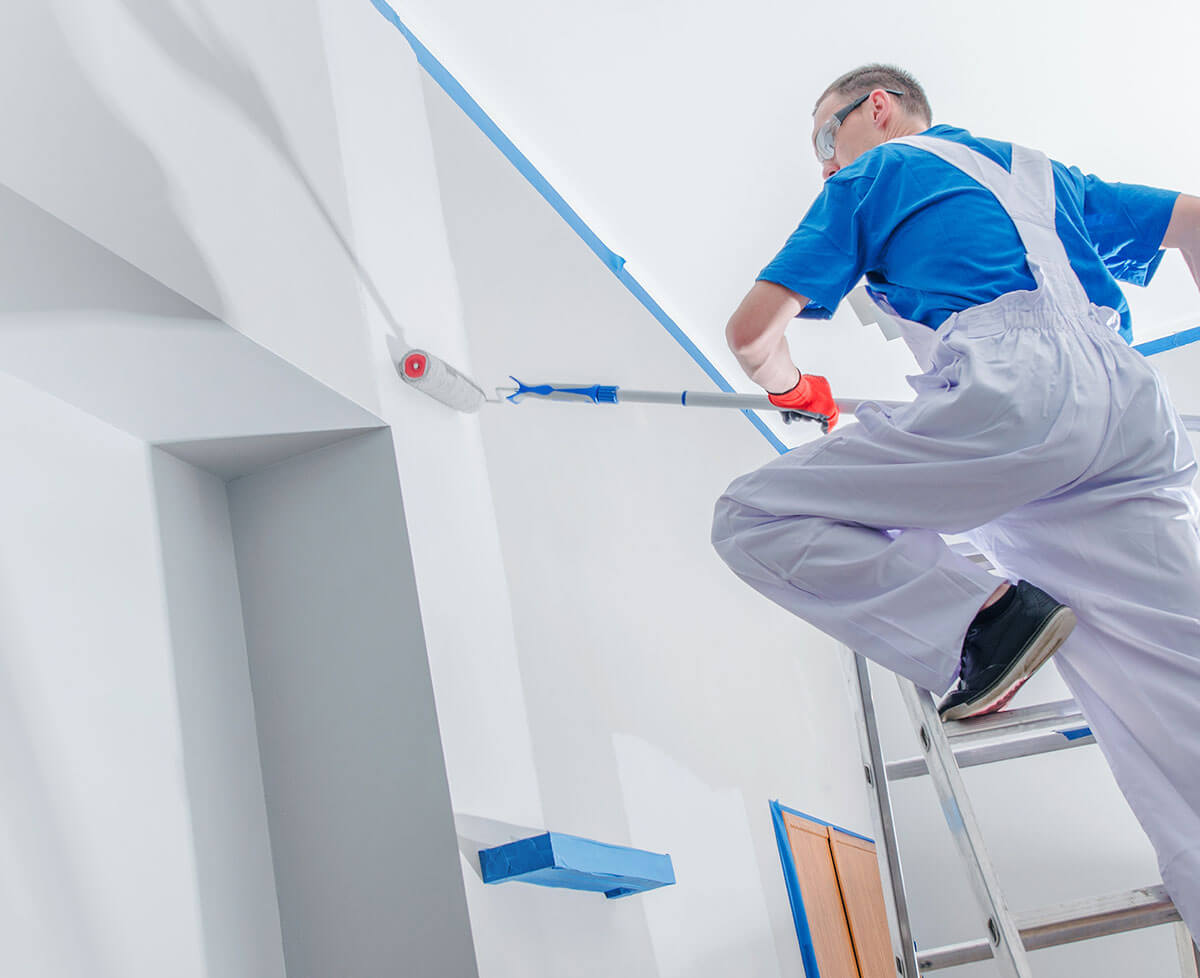 Gift Of Time
We're always on-time and manage the project respectfully from beginning to end.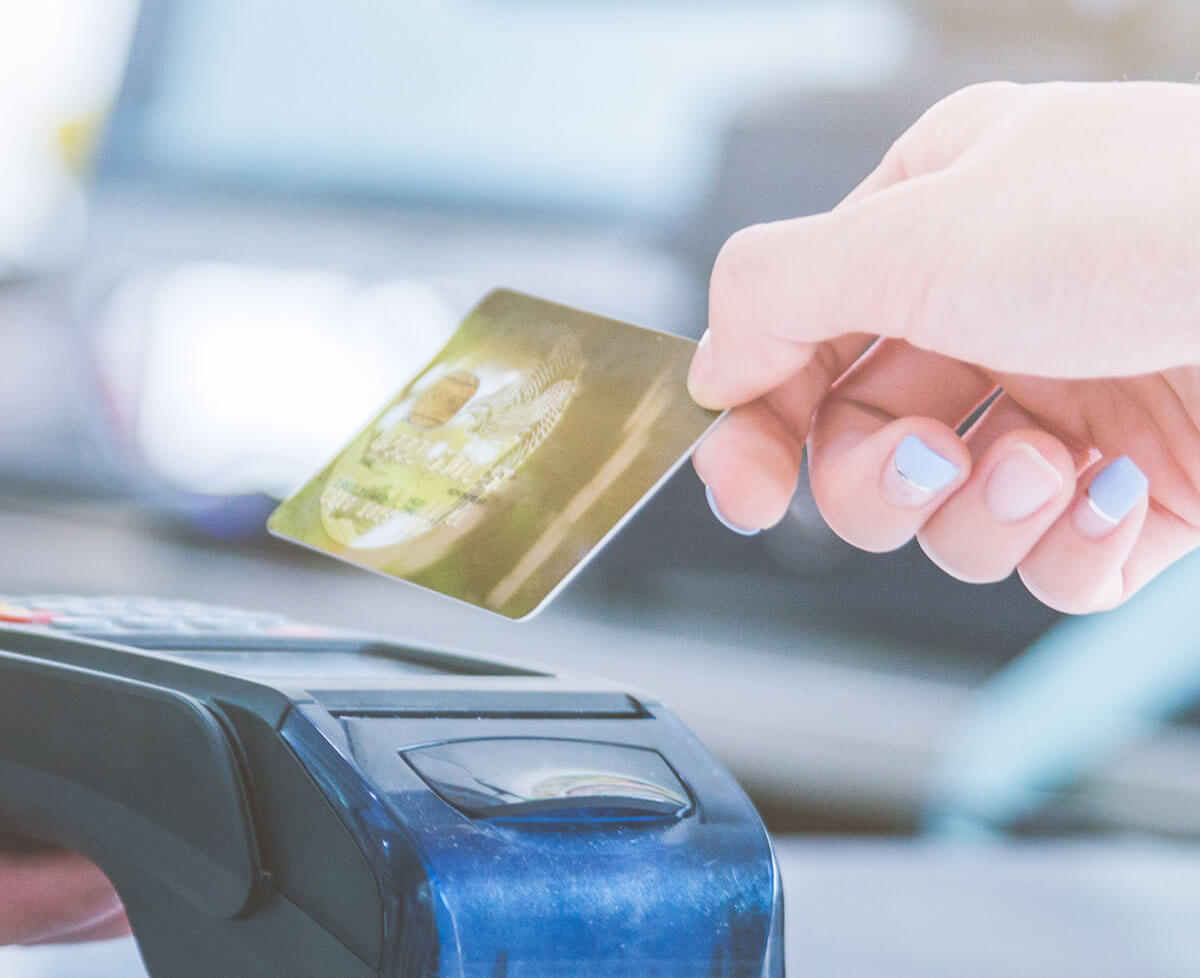 Upfront Pricing
We come fully prepared with a set upfront cost right off the bat. No hidden costs, ever.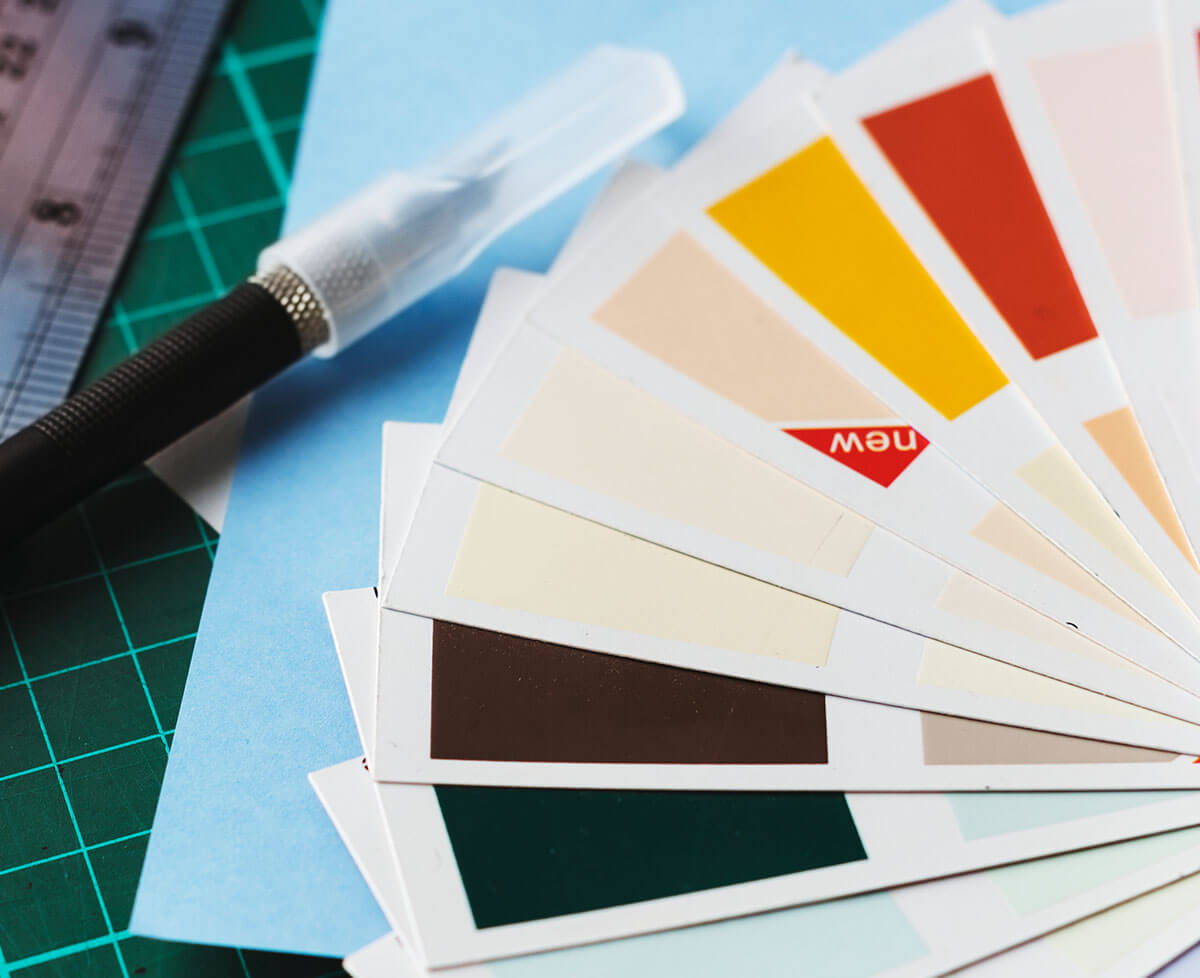 Color Consult
Undecided on a color? Our professionals will help you find exactly what you're looking for.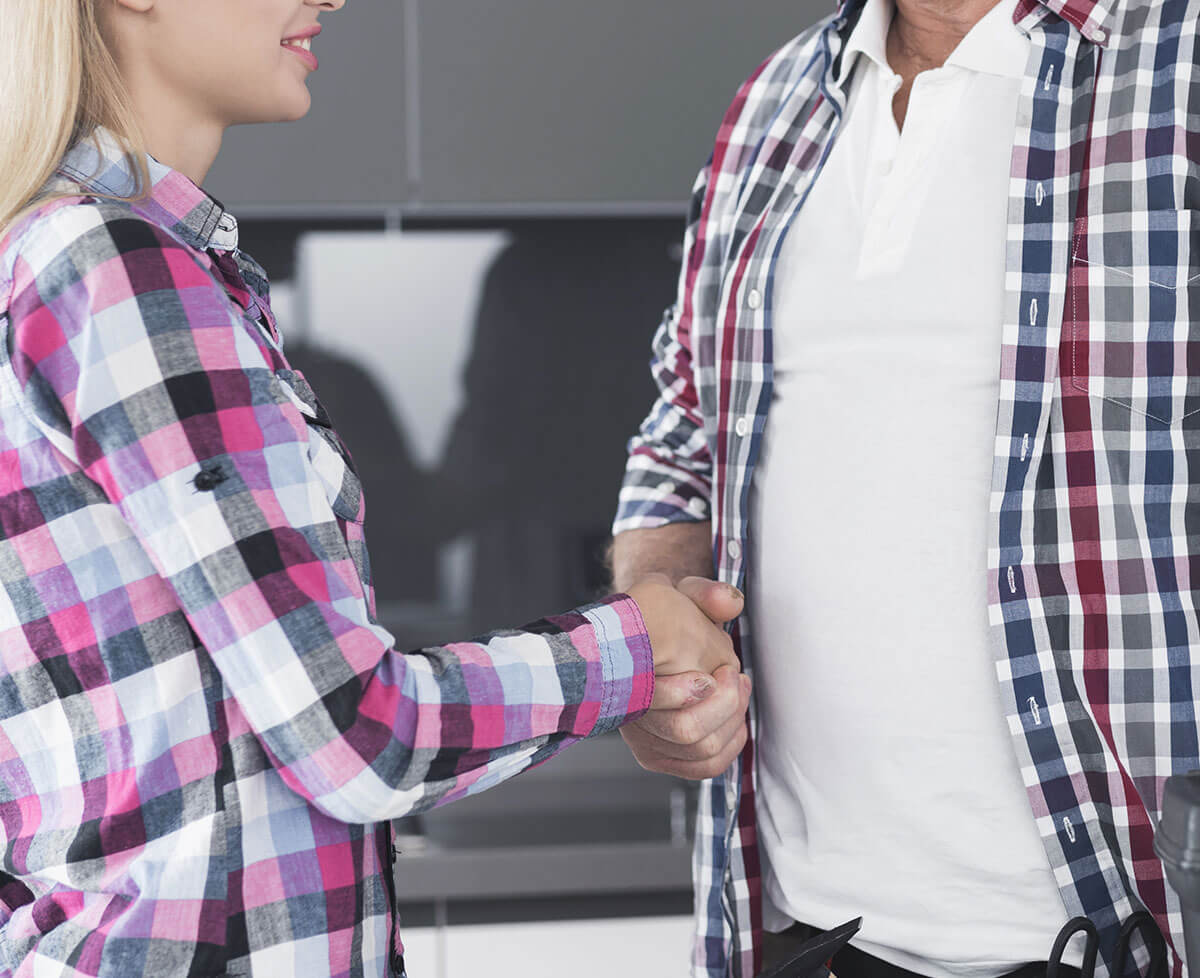 Flexible & Reliable
Have a specific schedule you'd like us to paint around? We're more than happy to do so.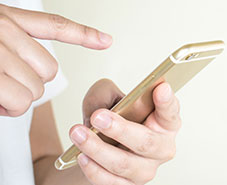 Communication
Want regular updates on the project's process? We excel in consistent communication.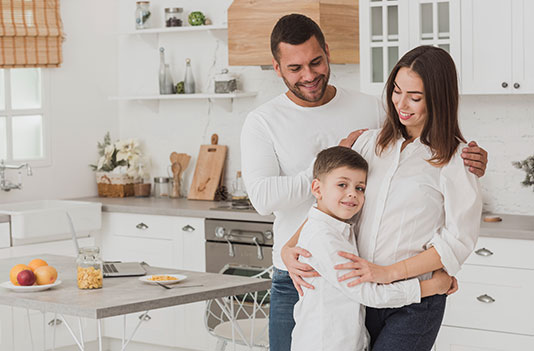 " To deliver unparalleled quality and a unique customer service experience in the residential and commercial painting markets. "
We're dedicated to obtaining 100% customer satisfaction with every house painting and commercial project. We go above and beyond for our clients and look forward to transforming your space. Call us today to receive a free estimate or book a consultation appointment with our commercial and house painters.
Our Home Painting Services
We offer a wide range of home painting services and partner with only the top brands in the painting industry. Just like a new paint color can completely transform your space, using the highest quality of materials can make all the difference in the world. Learn more about our home painting project details below!
Exterior Residential Services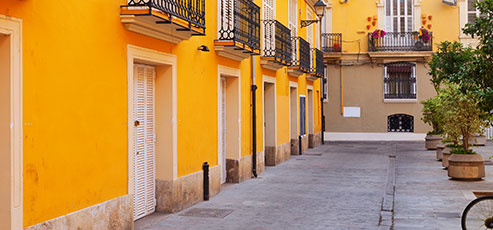 From changing the color of your stucco or aluminum siding to repainting your fence or restaining your deck, we look forward to assisting you with any of your home exterior goals.

Decks & fences

Prep tips

Green painting

Warning signs

Pressure washing

Exterior solid stains

Carpentry services

Paint primers

Garage floors

Green painting

Carpentry services

Prep tips

Warning signs
Interior Residential Services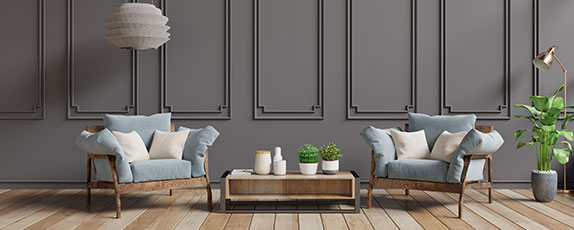 Not happy with the paint job in your newly purchased home? Do you need wallpaper or popcorn ceilings removed and repainted? We've got you covered. Our painters have an attention to detail and work quickly and efficiently to give your space the look you would like it to have.
Does your business require a transformation? Do you want to stand out from the other buildings around you? There's nothing a fresh coat of paint can't fix. Our professional painting services make it easy to work out what you need for your professional building.

We provide complete commercial painting services for your business or facility. Whether you need interior or exterior professional painting, we can help transform and freshen up your building! Learn more by reaching out to us today!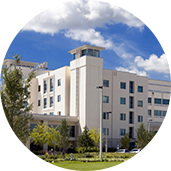 Medical facilities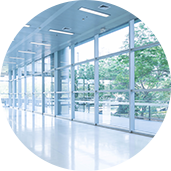 Hospitals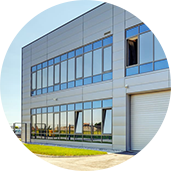 Industrial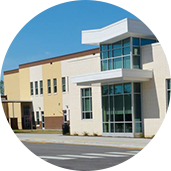 Education centers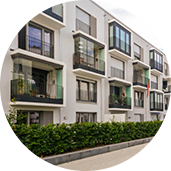 Property management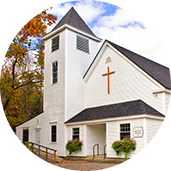 Religious institutions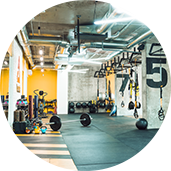 Gyms and fitness centers
A Systematic Approach To Painting
We follow a proven, seven-step process to achieve a beautifully painted project.

Request a Free Estimate

Schedule Your Service

Extensive Prep Work

The Paint Magic Begins

Clean Up

Perform Inspection

Enjoy Your Newly Painted Space
Call Us to Schedule an Estimate
Ready to receive your cost-effective project estimate? Call the number below.
What Our Customers Are Saying
We've worked with clients all around South Massachusetts who have been more than satisfied with our quality services. They appreciate our personalized approach and we appreciate their trust in our work!
Everything went as planned and as discussed. Jamie Cox and his team were very friendly and very hard working! The house looks amazing and it was not an easy job- it hadn't been painted in years and needed a lot of scraping off old pealing paint. I am very pleased with the work!
Job was done on time and no extra charges were incurred. Painters were professional and neat. Some of the crew were here 9 years ago. I highly recommend speaking to Jamie Cox and letting him give you an estimate on your next paint job.
It took one reminder call, but his team showed up the next week. They hand scraped the work areas and power washed the fence. They did a complete and precise job of this. A few days later it was time for painting, which they did completely and well. Each day, Jamie would swing by to inspect the work and make sure that we were informed and satisfied.. The only problem came when a window got cracked. Jamie made sure that it was replaced as soon as possible. (He had ordered two panes, just in case, so he left the second pane behind.) I would say that he is driven to make sure that everything is to your satisfaction, but isn't that what you want?