ProServ Is A Residential and Commercial Painting Company You Can Trust
Are you searching for a painting company that can complete your latest painting project? Look no further than ProServ Painters. We specialize in interior and exterior painting for both commercial and residential buildings. Are you ready to work with a Massachusetts painting contractor who will assist you with design choices from beginning to end? Are you ready to have the interior or exterior of your home and commercial unit be completely transformed with high-quality products and services? ProServ is ready to serve you for all your house painting and commercial painting needs.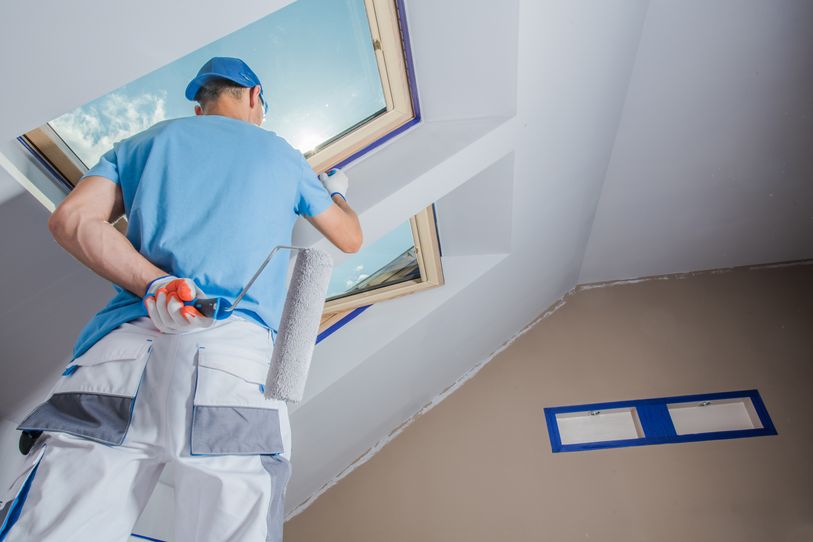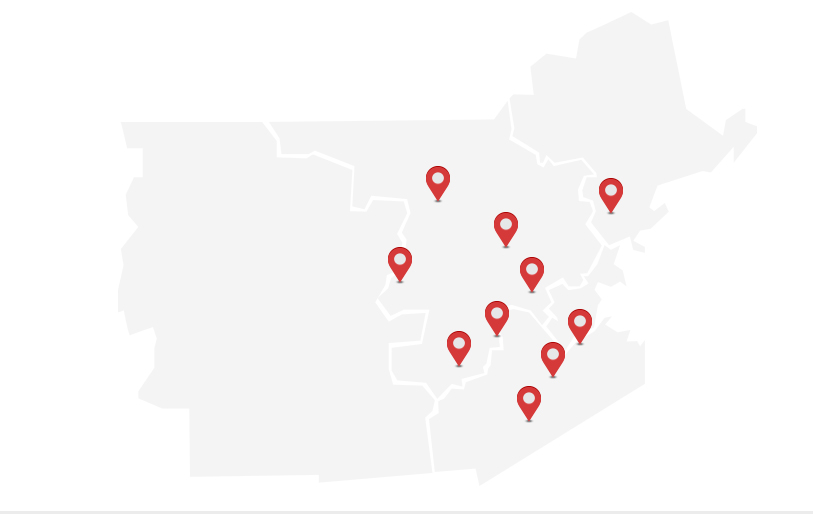 Proudly Serving The Following Areas:
ProServ Painters is located in southern Massachusetts. Our painting experts provide residential and commercial painting services. If you own a house or business in the following area, give our team a call today.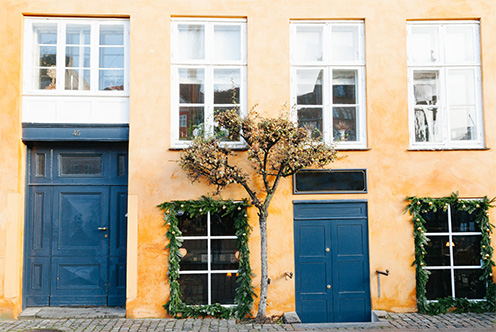 Exterior Painting Services In MA
The exterior finish of your home matters just as much as the interior. One of the ways you can leave a lasting impression and boost curb appeal is with an exterior paint job. Exterior painting can truly make a house feel like a home - it will help to give your place its own distinct personality.
We offer a variety of exterior house painting services. From wood staining to the restoration of any defects in your deck or fence, our company is committed to helping clients with their painting projects. If you're not content with the current exterior of your house, give us a call today. ProServ is proud to help homeowners and business owners in MA with all their exterior painting needs.

Decks & fences

Green painting

Pressure washing

Carpentry services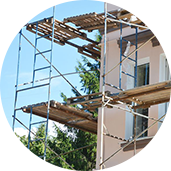 Prep tips

Warning signs

Exterior solid stains

Paint primers
Interior Painting Services In MA
Did you know a different paint color can boost your mood? Are you currently not as relaxed in a certain area of our home or office? ProServ Painters can help you determine which colors to bring into your home's interior. We offer clients interior painting services based on professionalism, efficiency and respect.
Our team will transform your space with our expert painting service that uses a wide range of high-end paint brands. For all your interior painting needs in MA, ProServ Painters is here to serve you.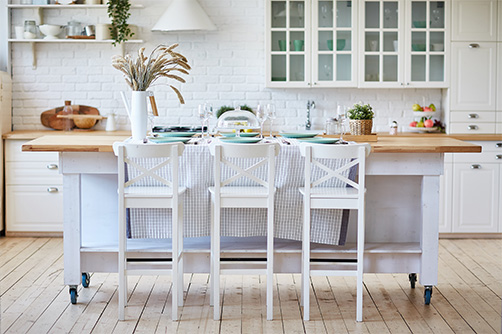 Quality Workmanship With Attention To Detail
Whether you just need a fresh coat of paint or want to complete an entire restoration project, ProServ Painters will get the job done. We have years of experience and expertise working with businesses and residential clients in MA.
Painting Contractors Serving Homeowners & Business Owners Since 1994
A Painting Contractor With Decades Of Experience
ProServ Painters is individually owned by an industry-leading painting contractor and expert. We have specialized in residential and commercial painting services since 1994 in MA. For all your interior and exterior painting needs in MA, we are at your service. We can help you decide on interior wall colors or an exterior finish for your building. Our company also offers deck pressure washing service. No matter the project, our skilled professionals are here for you.
ProServ Painters Can Complete Your Next Residential Or Commercial Painting Project
Choose ProServ Painters For Long-Lasting Painting Results
ProServ Painters wants to ensure you're fully satisfied with our painting service so all of our projects are backed by a two-year warranty. You can rely on us to treat you and your home with dignity and respect, just as we would our own. Our founder has a great reputation for going above and beyond for his customers. Count on our painting company to keep your needs at the forefront of every project.
Our Values & Vision As Professional Painting Contractors
Painting Contractors Our staff focuses on exceptional customer service and exceptional materials. We put a strong emphasis on craftsmanship and proven results. Whether you hire us for one project or many, we will always deliver high-end results.
We stand behind our painting expertise, but if you're not happy with the quality of work or services our team has provided, we hold true to our two-year warranty. The satisfaction of our customers is always our number one priority.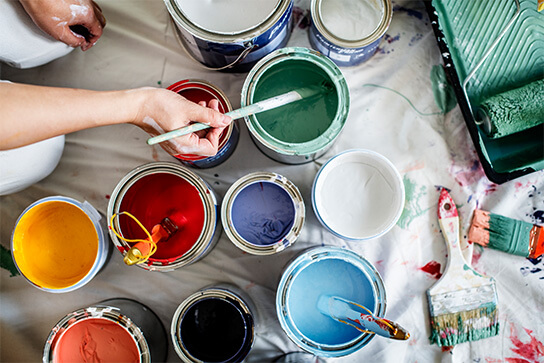 Quality Materials For All Painting Projects In MA
We partner with only the top-of-the-line painting companies like Sherwin-Williams and Benjamin Moore. Whether you're wanting to give your bedroom or living room a facelift, improve the curb appeal of your home, or update your office with our commercial painting services, our painting team can cover all the bases with trusted and reliable products that have been around since 1866.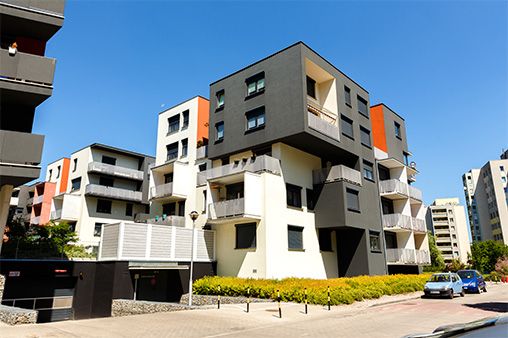 We Care About More Than Just Paint Color
Our founder has been in the painting industry for nearly 27 years now and understands what it takes to create a perfect new space you'll be proud to show off! We don't just want you to be satisfied with our painting job. We want you to be satisfied with the place you call home.
If you have questions about any of our interior or exterior painting services, contact us today. We'll provide you with a free quote for any project you have in mind.