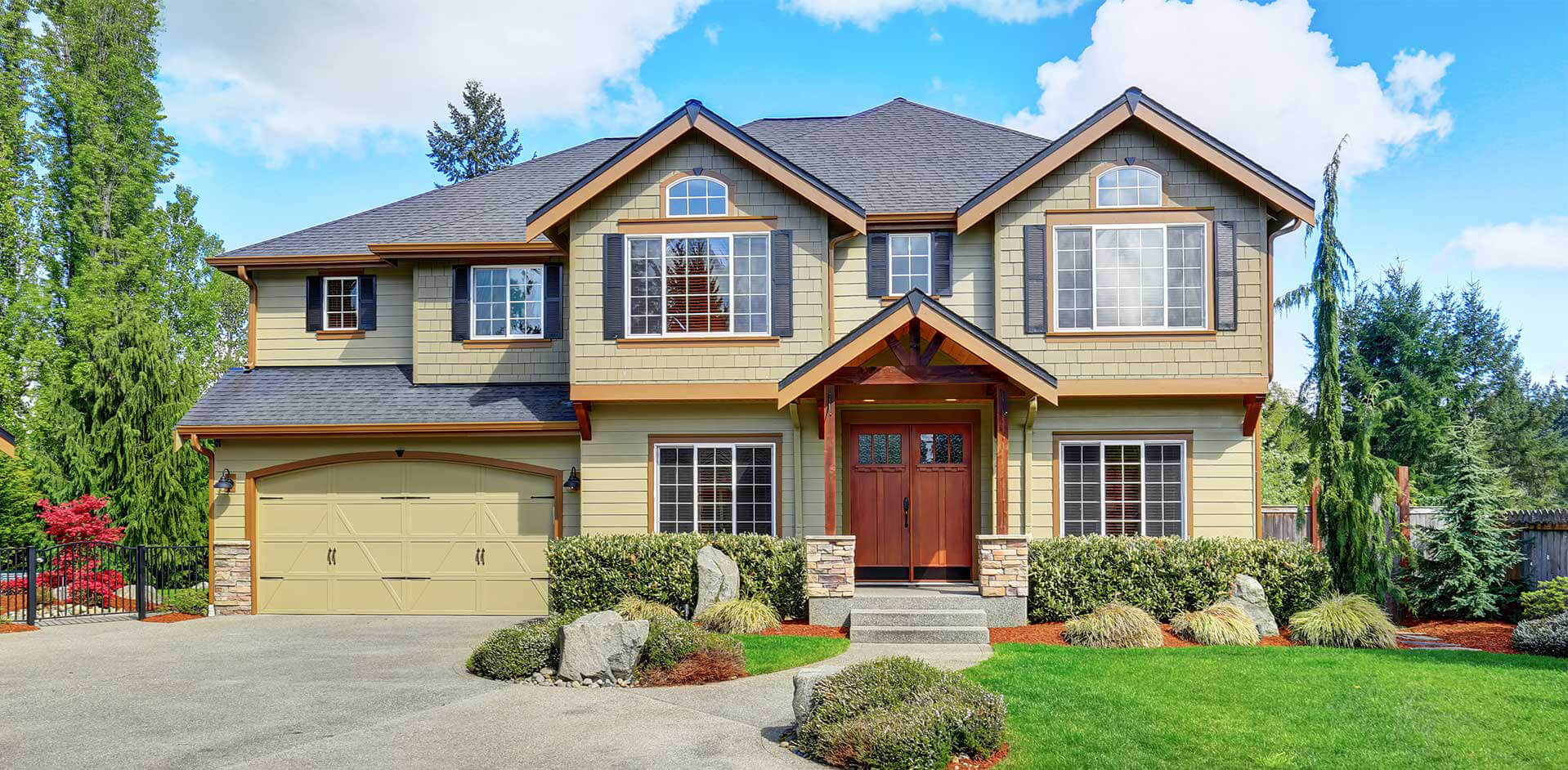 Professional House Painters in Dover, MA
Ready to work with professional, full-service painters who work closely with you from beginning to end? Ready to have the interior or exterior of your home transformed with high-quality products and services? ProServ is ready to serve you for all your residential or commercial painting needs.
Professional Dover, MA Painting Company
26 Years of Experience in Dover
Have a new addition added to your home? Are you looking to spruce up the interior and exterior of your whole house or business but don't have time to paint yourself? Then it's time to call Proserv Painters. We've been providing residential and commercial customers in Dover with our local and professional painting services for 26 years now and don't plan on stopping anytime soon. We help people choose the right interior and exterior painting color for them, provide updates regularly throughout the painting process, and even follow up with them once we've finished the project.
We don't stop until our customers are 100% satisfied with their home. After all, paint can be what makes or breaks the interior or exterior. You can rely on our professional team to get the job done right the first time around, but if you're ever not happy with the end result, we hold true to our two-year warranty. Ready to have your home or business transformed? We guarantee you'll feel as though you've stepped into a completely new home. Call us today to discuss what painting service you have in mind and receive a free estimate, no matter the size of your property.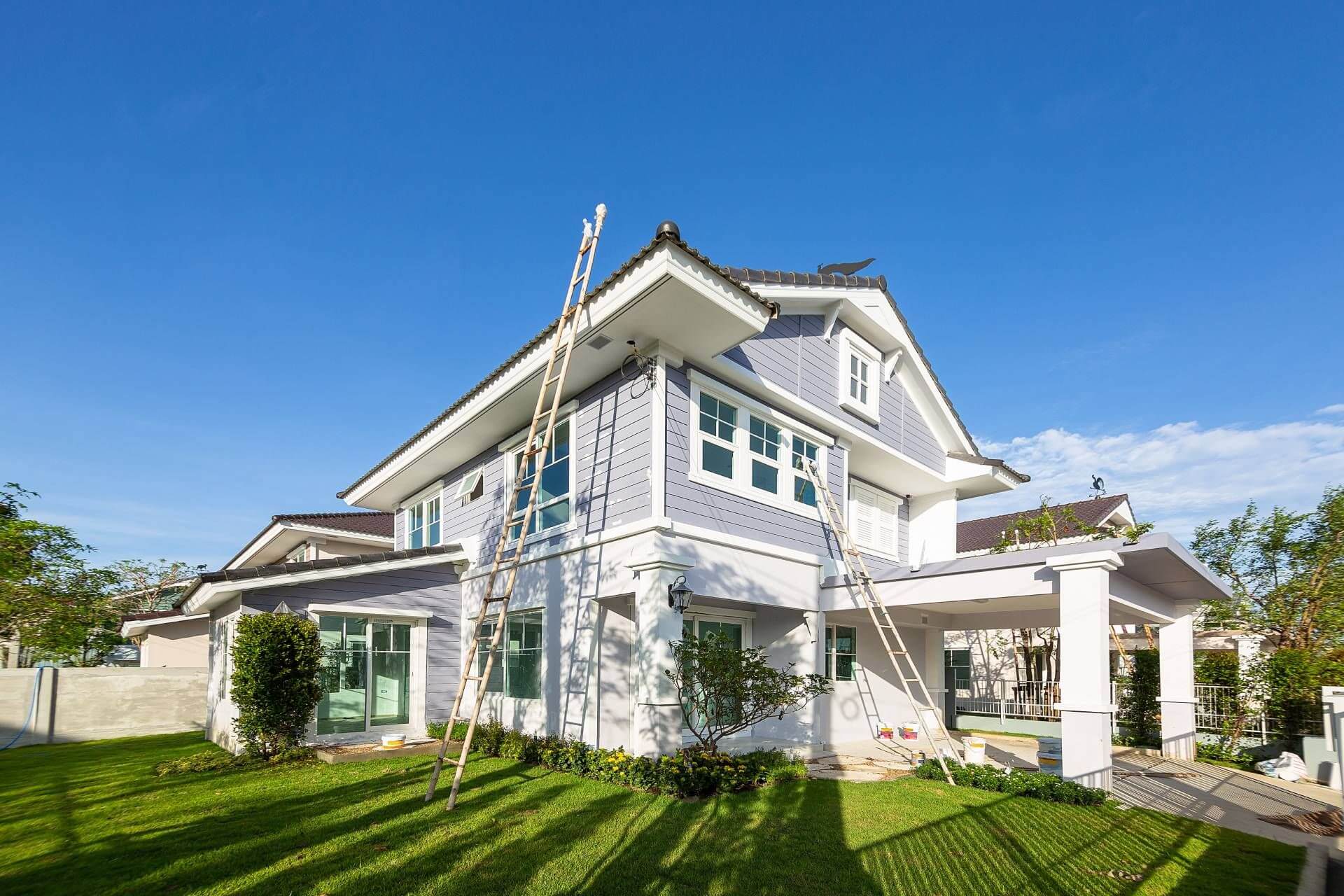 Call 613-555-0113 for a FREE Estimate today
What Our Customers Are Saying
We've worked with clients all around South Massachusetts who have been more than satisfied with our quality services. They appreciate our personalized approach and we appreciate their trust in our work!
Everything went as planned and as discussed. Jamie Cox and his team were very friendly and very hard working! The house looks amazing and it was not an easy job- it hadn't been painted in years and needed a lot of scraping off old pealing paint. I am very pleased with the work!
Job was done on time and no extra charges were incurred. Painters were professional and neat. Some of the crew were here 9 years ago. I highly recommend speaking to Jamie Cox and letting him give you an estimate on your next paint job.
It took one reminder call, but his team showed up the next week. They hand scraped the work areas and power washed the fence. They did a complete and precise job of this. A few days later it was time for painting, which they did completely and well. Each day, Jamie would swing by to inspect the work and make sure that we were informed and satisfied.. The only problem came when a window got cracked. Jamie made sure that it was replaced as soon as possible. (He had ordered two panes, just in case, so he left the second pane behind.) I would say that he is driven to make sure that everything is to your satisfaction, but isn't that what you want?
Ready to receive your cost-effective project estimate? Call the number below.
We help homeowners all over the Dover area, as well as Canton, Sharon, Norwood, Westwood, Walpole, East Walpole, Milton, Foxboro, and Medfield. We're an individual painting company dedicated to serving our local customers, no matter what type of painting service they're looking for. By speaking to one of our professional painters in Dover today, you can receive a free estimate and have any of your home improvement questions answered in a matter of minutes. We look forward to transforming your home or company for you and getting the interior painting or exterior painting job done quickly and efficiently.

Garage floors
ProTect Painters manages the entire project from beginning to end.

Upfront Pricing
We come prepared with a detailed plan with no hidden costs.

Color Consult
Our painting services help you find the right color.

Flexible & Reliable
We're happy to work around your schedule.

Communication
We provide you with updates on progress.