Exterior Painting Service Canton, MA
Experienced, Qualified & Reliable Exterior Service
Your home's exterior is what makes a good first impression. Curb appeal is important, not just when you're trying to sell, but also when you're trying to make your house a home. Painting projects speak volumes about you as a homeowner. You want to create new memories and show your friends, family, and neighbors that this is your place with your personality. So, if you're not happy with the exterior paint of your home, where do you start? How do you do a great job painting? Where do you find the time to change the color of the aluminum siding or the fence? That's where ProServ Painters comes in for painting jobs in Canton, Massachusetts
Exterior Painting Company
Before we dive into an exterior painting project, we want to get to know you as the client, and what you're hoping to achieve with our painting company. It's our way of letting you know that we truly care about your wants and needs and how we can add a personal touch to the exterior of your home. As a dedicated painting company, we take great care of your home just as we would our own and that will be obvious not only in our top quality workmanship but in our prep for quality work and level of professionalism portrayed through our team with both residential and custom commercial projects. Read more about our house painting services below to understand how we can help you improve the appearance of your home.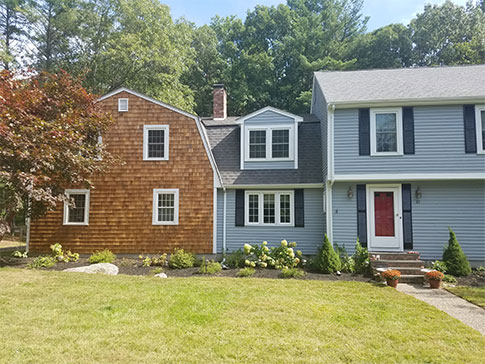 Exterior Painting Services Offered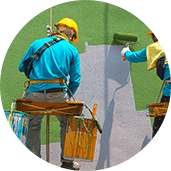 Painting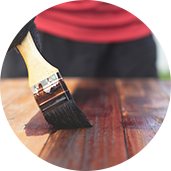 Staining
Solid Stains + Natural Finishes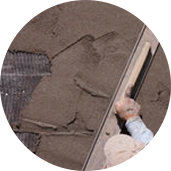 Stucco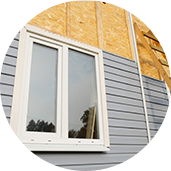 Vinyl Siding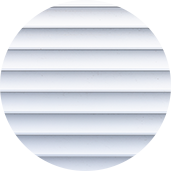 Aluminum Siding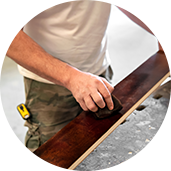 Carpentry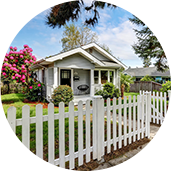 Decks + Fences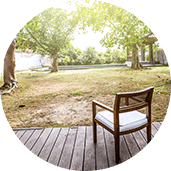 Patios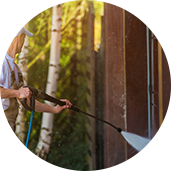 Pressure Washing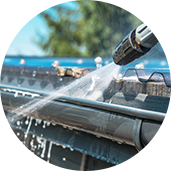 Gutter Cleaning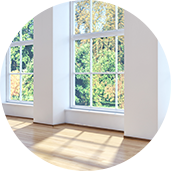 Window Puttying/ Glazing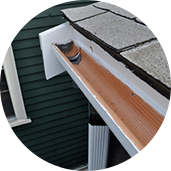 Wood Gutter Oiling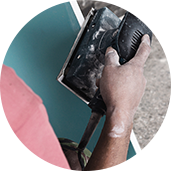 Preparation
Scraping, Sanding, Priming Caulking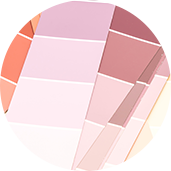 Color Consultation
(Exterior + Interior)
Need Help Choosing A Color?
As the saying goes, you never get a second chance to make a first impression. This is especially true when it comes to the exterior of your home. The paint color you choose can set the tone for your entire property and create a welcoming atmosphere for guests and visitors.
If you're in the market for a fresh new look for your home, our professional painting contractors and local painters are here to help. With years of experience and an eye for detail, we can guide you through the process of selecting the perfect color for your home's unique architecture and landscape.
Whether you're looking for a bold and bright hue that will make a statement, or a soft and subtle shade that will blend seamlessly with the natural surroundings, we have the skills and expertise to bring your vision to life. We'll take into account factors like the materials your home is made of, the style of your landscaping, and even the climate in your area to ensure that your new paint job lasts for years to come.
In addition to enhancing your home's curb appeal, a fresh coat of paint can also protect your property from the elements and prevent damage from occurring. So why wait? Welcome friends and family to your home with a new look that's sure to impress. Contact us today to schedule a consultation and get started on your painting project.
We Work Around Your Schedule
We understand that your time is valuable, and that's why we strive to work quickly and efficiently when it comes to painting the exterior of your home. Our team of professional painting contractors and house painters is dedicated to minimizing disruption to your daily routine, so you can go about your business with minimal interruption.
At the same time, we don't compromise on quality or attention to detail. Our team takes pride in their work and is committed to providing outstanding service, no matter how tight your timeframe may be. We'll work with you to find a schedule that works best for your needs, and we'll always keep you informed every step of the way.
And when the job is done, you can rest assured that we'll leave your property looking clean and tidy. We understand the importance of respecting your home and your space, and we take care to clean up after every appointment so you don't have to. So why wait? Give us a call today to discuss your project and find out how we can help. With our flexible scheduling, commitment to professionalism, and high standards of service, we're confident that we can exceed your expectations and deliver results that will leave you thrilled with your newly painted home.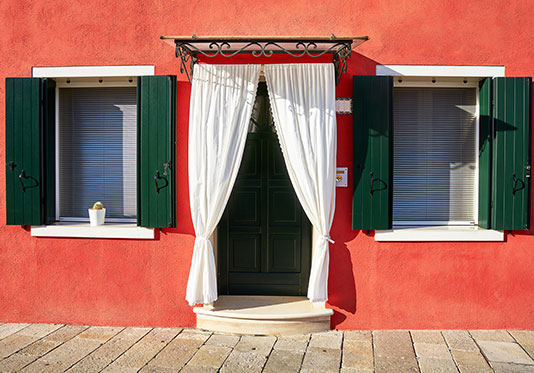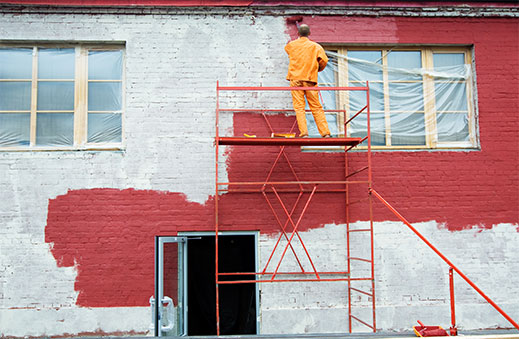 Using Top-Quality Paints For All Projects
We partner with only the top-of-the-line painting companies like Sherwin-Williams and Benjamin Moore. Whether you're wanting to give your vinyl siding or fence a facelift or update your house before selling, or just sprucing it up for yourself, our professionals can cover all the bases with trusted and reliable products that have been around since 1866 and 1883. That's over 150 years of perfecting painting solutions for customers all around the world!
Five Reasons To Hire ProServ Painters
We tackle small or large-scale interior painting projects. We're a small team of highly-skilled exterior painters who create individualized painting plans for every customer. From helping you navigate through an endless supply of paint samples to finishing the project with ease, there are many reasons why you should choose ProServ as your number-one painting or restoration project choice in Southern Massachusetts, but here are the top five reasons:

No Hidden Costs
We're always on-time and manage the project respectfully from beginning to end.

Upfront Pricing
We come fully prepared with a set upfront cost right off the bat. No hidden costs, ever.

Color Consultation
Undecided on the paint job color? Our professionals will help you find exactly what you're looking for.

Flexible & Reliable
Have a specific schedule you'd like us to paint around? We're always more than happy to do so.

Consistent Communication
Want regular updates on the progress of the project? We excel in consistent communication.
Call Today To Receive A Free Quote
We paint solutions at a very fair price to our customers wanting to transform their space, but if you'd like to know what you'll owe before we proceed with our interior painting services, call us today to receive a free estimate. We're upfront about our prices and guarantee you'll never be surprised by unexpected hidden costs.