Painting Kitchen Cabinets Company
Painting So Beautiful You Will Want to Show it Off!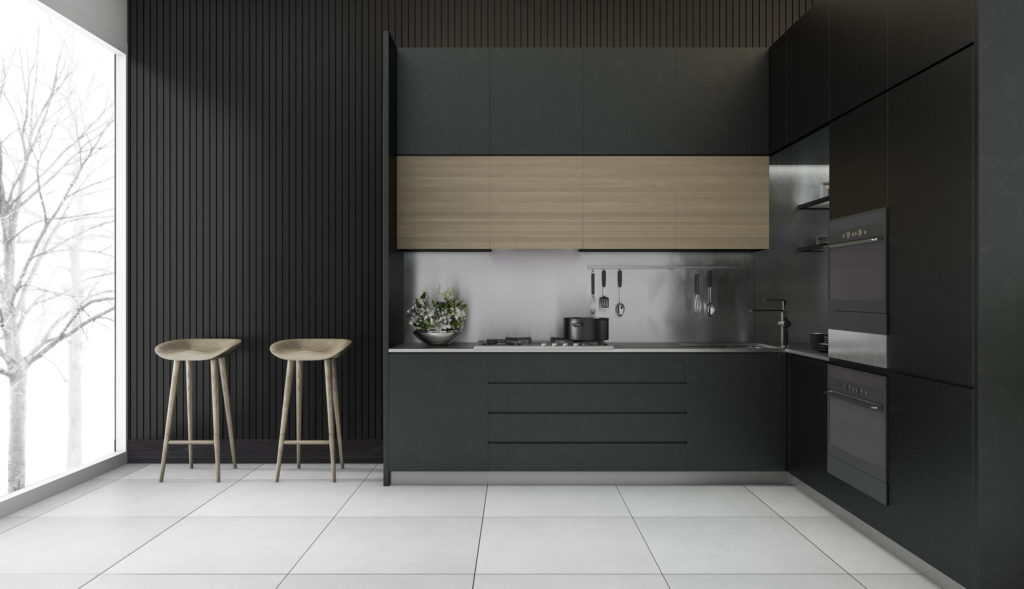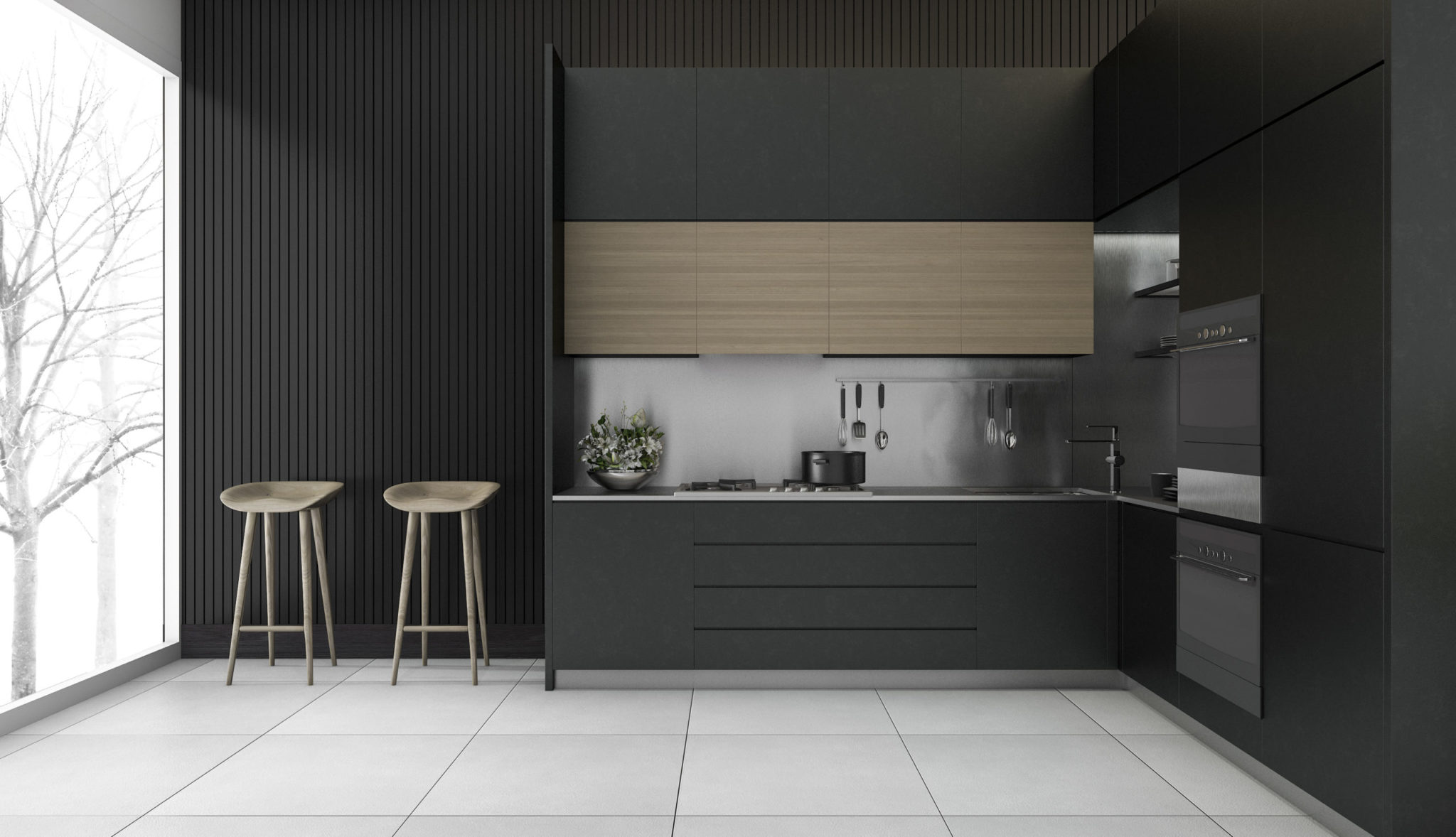 Kitchen Cabinets & Built-In Painting
Painting So Beautiful You Will Want to Show it Off!
Whether you've moved into a new home and you're not happy with the color of the kitchen cabinets, or you feel like your current ones are a bit outdated, save valuable time and money by having your kitchen cabinets and built-ins painted rather than replaced. Not only does this save you a lot of money, but it saves you a lot of feelings of stress too! And in order to make the experience even better, give us a call to handle the painting project for you! We're a professional group of painters with many years of experience who come fully-equipped to any job with state-of-the-art tools and high-quality paints.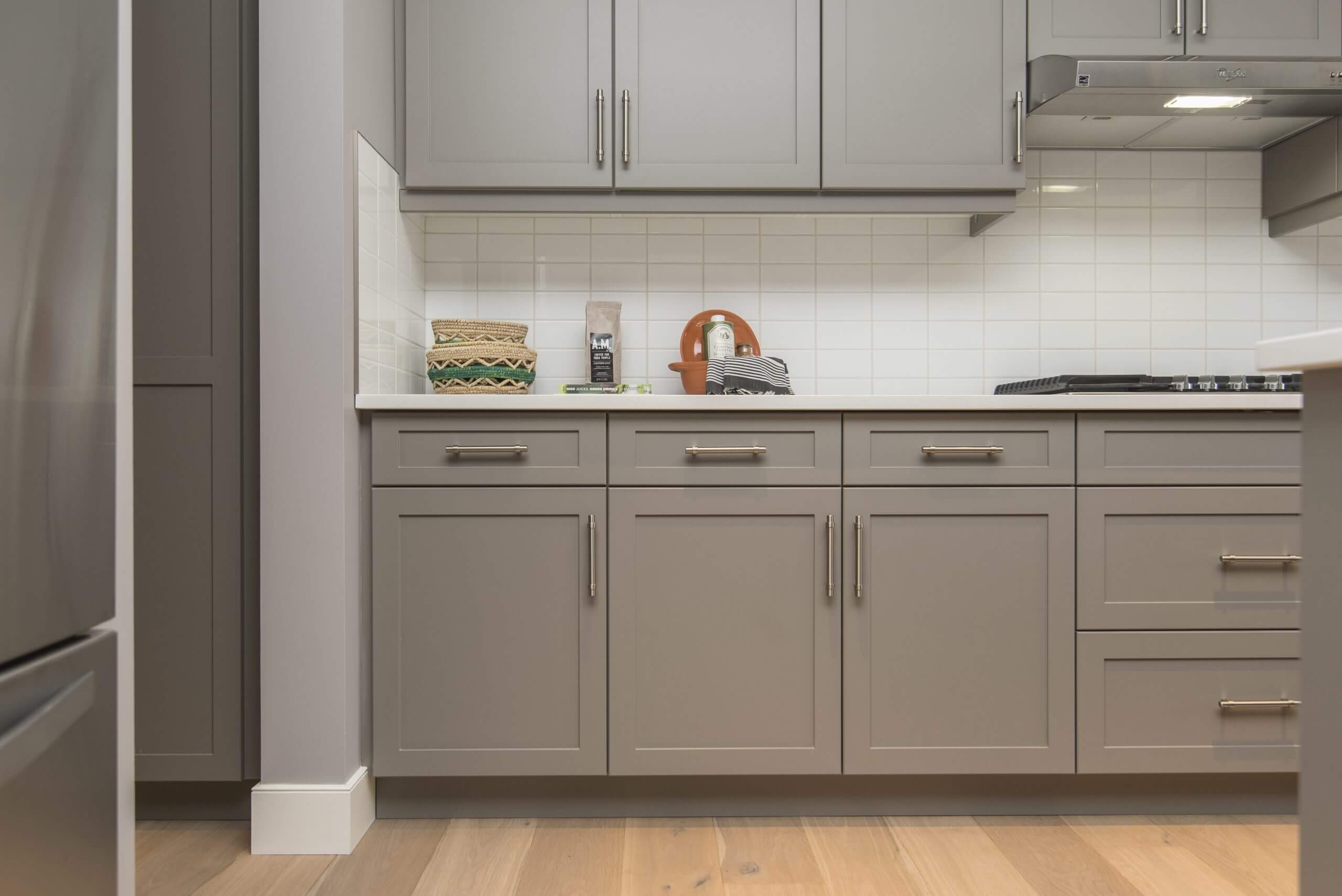 We're professional interior and exterior painters in Massachusetts
but we care about more than just the paint and that's apparent through our meticulous work, respectful demeanor, and ability to work just as efficiently under a tight deadline.
If you're undergoing renovations or just want to spruce up your space a bit and need help with painting your ceilings, walls and trim, we're ready to be put to work for you.
Need Help Choosing A Color?
Your kitchen cabinets aren't something you change the color of frequently, so let's work together to choose a new color you're going to truly enjoy for years to come. The founder and owner of ProServ has nearly 27 years of experience and has worked with many homeowners who have required help choosing a new color for their particular space while adding a personal touch in the design elements. He knows and understands what it takes to help homeowners feel 100% happy with their decisions while offering his professional opinion about how to make their kitchen cabinets stand out. So, if you're not sure which color or finish would be best for your space, book a painting consultation with us today. Your kitchen is the heart of your home, so let's transform the space so you're 100% happy with the way it looks and feels with a fresh coat of paint.
Working Diligently To Revamp Your Kitchen
We know there are a lot of painting companies out there promising you quality work, but we really do provide that. We follow through with our promises in order to ensure 100% customer satisfaction with every project. When you welcome us into your home, we protect your space thoroughly with plastic coverings and drop cloths and after we're finished, we clean up after ourselves and sweep the area so it's exactly the way we found it in the first place. And, while painting your kitchen cabinets or built-ins may take a couple of days until you see your desired results, we don't make you leave your home while we paint. We work around you so you can comfortably stay in your home while we remain professional and respectful of your space. If you have a specific deadline in mind, let us know and we'll work quickly and efficiently to get the job done in a timely manner without compromising high-quality workmanship.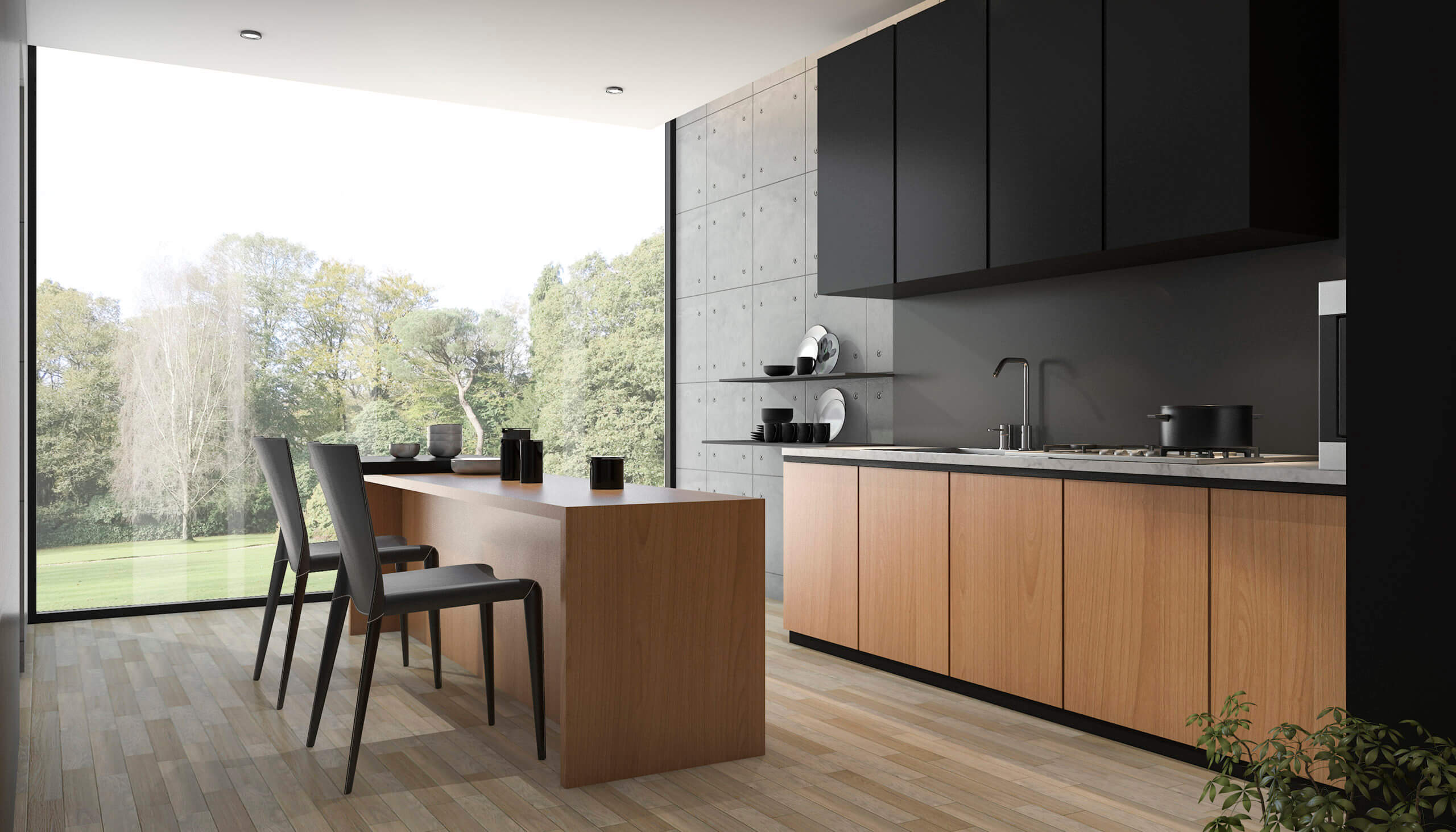 After the job is complete, we'll do a walkthrough with the homeowner to ensure they're completely satisfied with our work and their new kitchen cabinet color. Even if you change your mind in the middle of the project, or after it's been completed, give us a call and we'll work together to help you choose a new color. We don't want you to live with a kitchen you're not happy with. Don't settle for less when you can have the best with the help of our ProServ Painters team.
Why You Should CHOOSE PROSERV PAINTERS
We've always stood behind our services and the fact that we have a long list of returning clients that refer their friends and family members to us when they're in search of a reliable, hardworking, and respectful team. Here are five reasons why we're often referred to for our services and why you should consider giving us a call:

ProTect Painters manages the entire project from beginning to end.

We come prepared with a detailed plan with no hidden costs.

Our painting services help you find the right color.

We're happy to work around your schedule.

We provide you with updates on progress.