Drywall Repair Services Near Me
Reliable Drywall Contractors In Canton, MA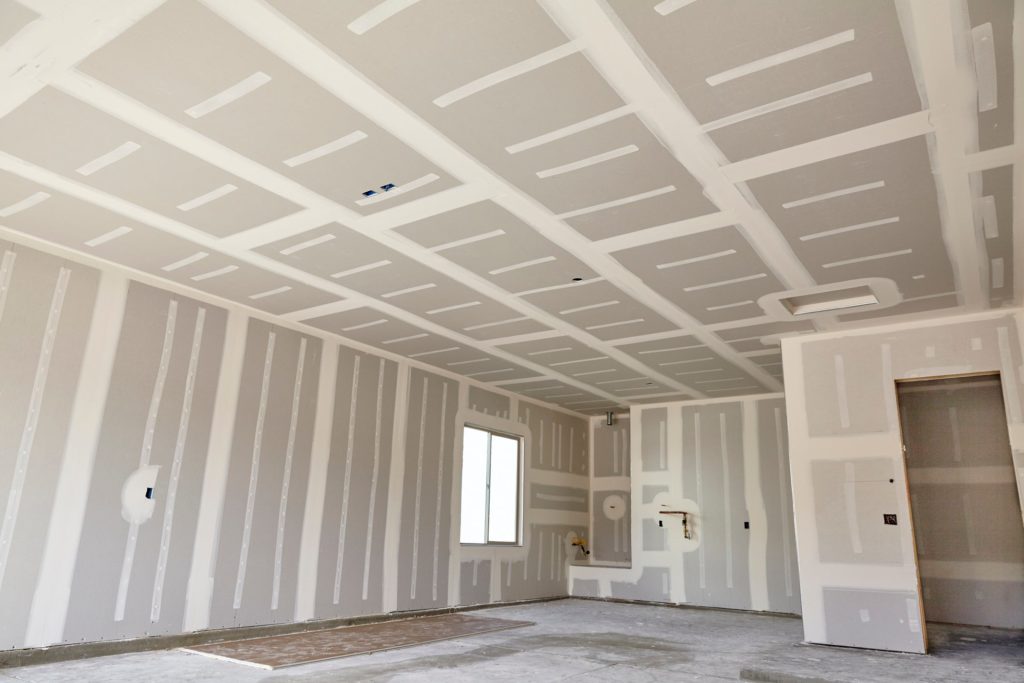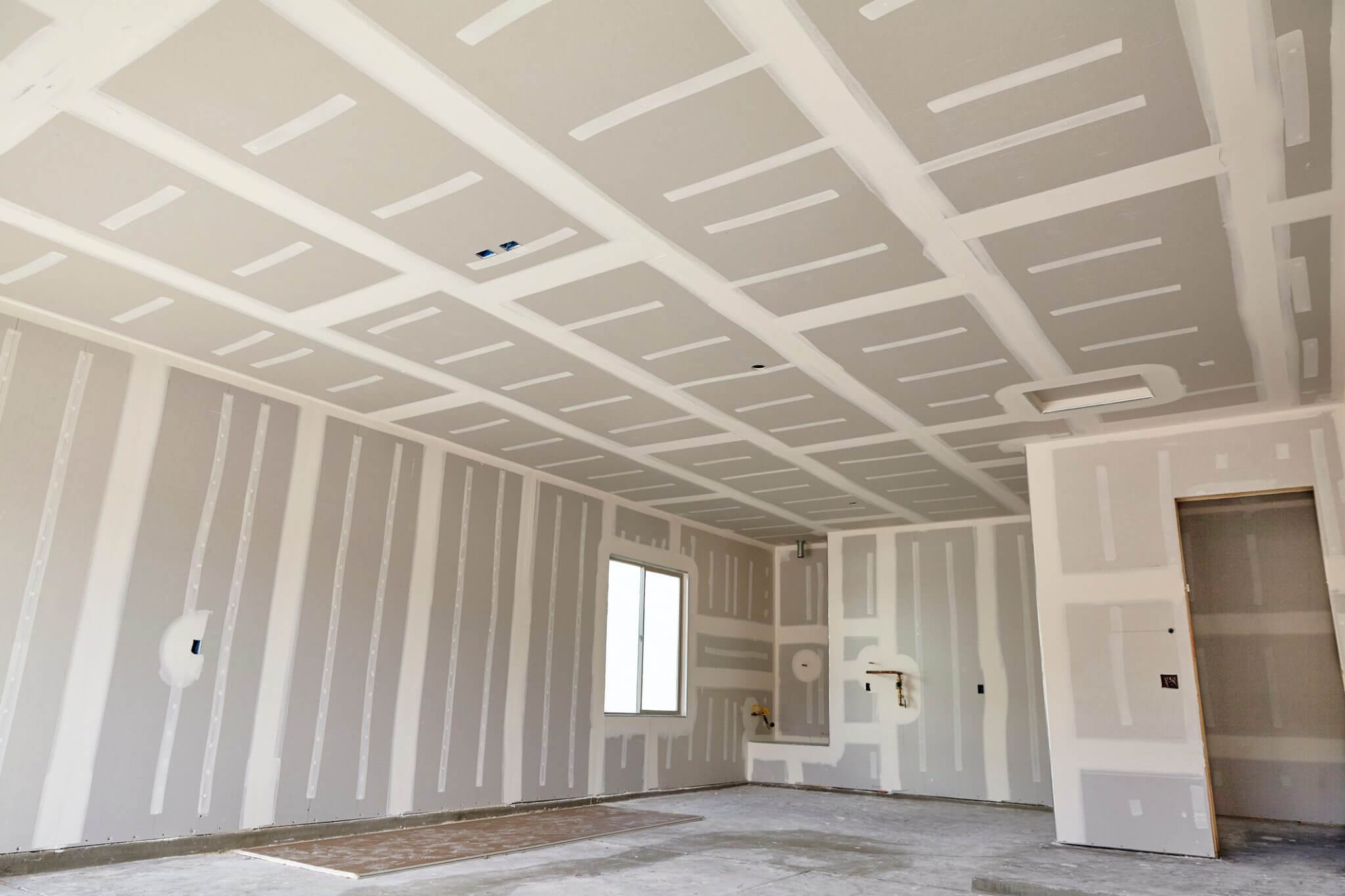 Reliable Drywall Contractors In Canton, MA
Repairing and hanging new drywall on your own can be a tiring feat, but that's why our team here at ProServ Painters is here to do it for you. If you're a home or business owner in the Canton area looking to enhance your space, whether that's with drywall repair, hanging, or painting, we've got the tools and experience necessary to get the job done right quickly and efficiently.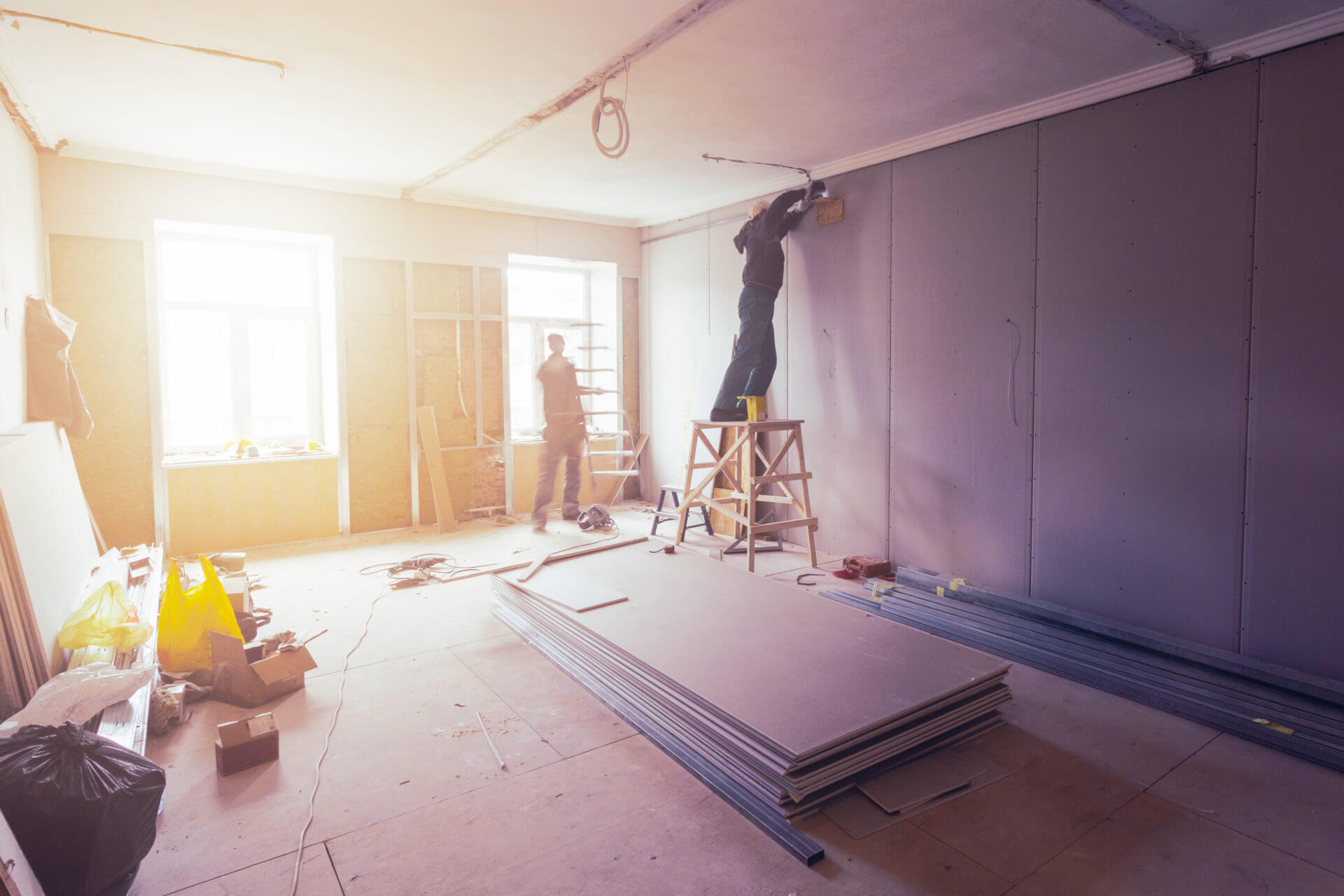 Depending on how large the whole is, it may be better to just invest in drywall repair services than replace it. Contact us to provide drywall repair services if:
With 27 years of valuable experience in the home improvement industry in Canton, MA, we make drywall repair and installation services look easy. Better yet, we make sure we arrive on time to every client's home or commercial property so they can rest assured knowing our drywall repair, installation, wallpaper removal, or painting services will be completed in a timely manner that works best with their busy schedules. 
Free, No-Obligation Drywall Repair Quote In Canton
Have a tight budget but still want the best drywall repair services available in Canton? We strive to provide cost-effective drywall repair or painting services to everyone without compromising high-quality craftsmanship or materials. Please fill out a free estimate form and describe which services you're most interested in, whether it's for painting, drywall repair, exterior preparation, deck staining, pressure washing, or more, and we'll get back to you with a quote. As we've said before, there are no hidden costs associated with our services here in Canton. What you see is what we'll charge.
Only The Best For Our Canton Customers
In order to bring peace of mind to our customers in Canton, we've partnered with leading paint and drywall suppliers in the country to ensure your project lasts for years to come. We treat every space as though it were our own, so when it comes to your drywall repair service, you can expect us to come fully-equipped with the latest drywall repair tools and equipment on the market. We don't bother to waste your time with materials that won't deliver a long-lasting or efficient outcome, that's just not what we believe in! Our drywall repair company solely started off the fact that we knew we could provide cost-effective drywall repair solutions to those that really need it most without compromising the level of care that should go into it.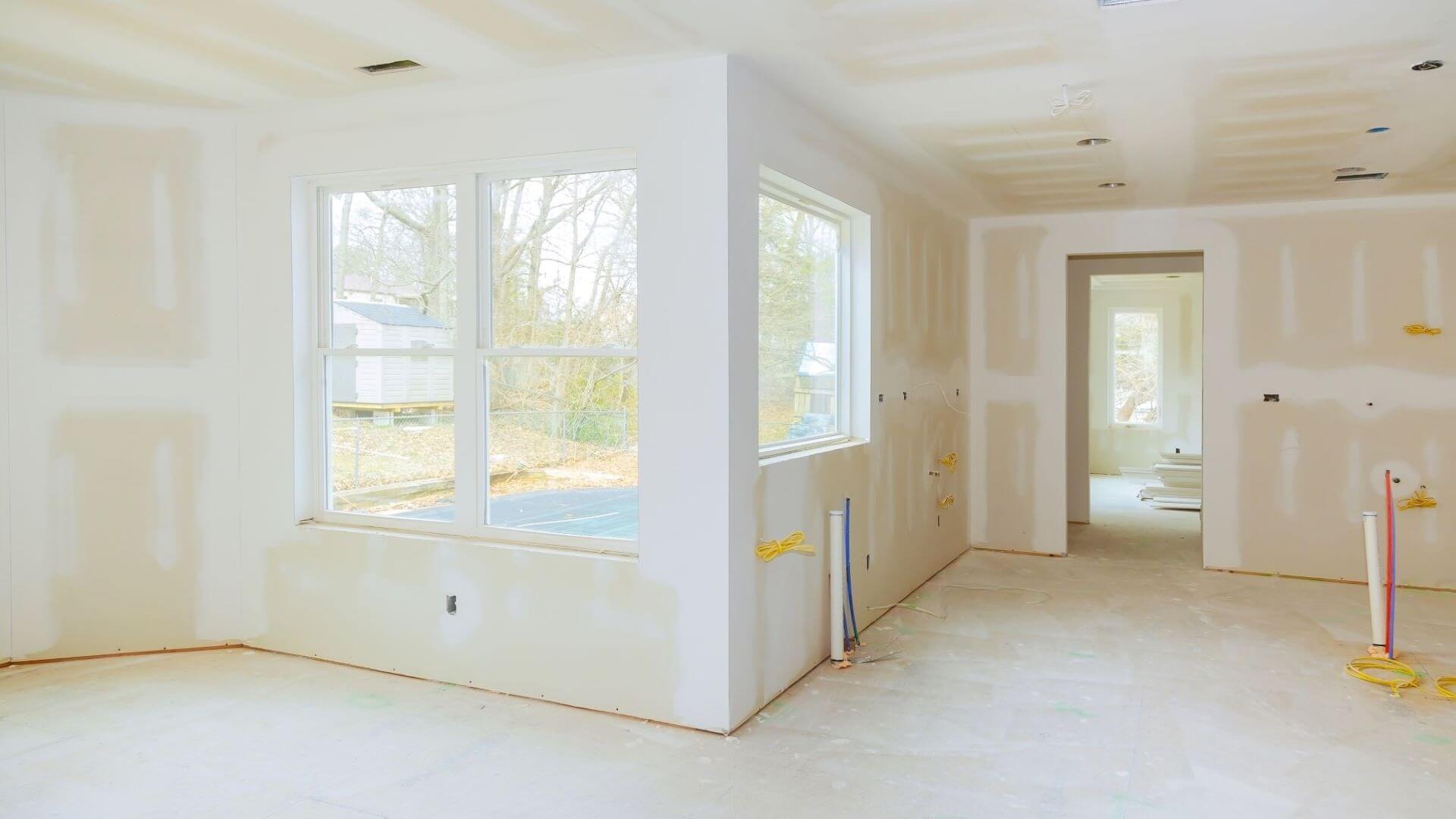 Please Contact Us Today For More Information
We're not just leading drywall repair experts in Canton. We're a full-service exterior and interior painting company that strives for exceptional results and 100% satisfaction with every project. We always look forward to getting to know you and helping you feel more confident in your residential or commercial property in Canton, so please contact us today to learn more about all the services we offer and book a consultation with one of our skilled and experienced team members.
Reasons Why We're The Best Drywall Repair Team For You In Canton
We've always stood behind our services and the fact that we have a long list of returning clients that refer their friends and family members to us when they're in search of a reliable, hardworking, and respectful team. Here are five reasons why we're often referred to for our services and why you should consider giving us a call:

Proserv Paints aims to provide a timely service for all clients

We come fully prepared with a set upfront cost right off the bat.

We want to understand your goals so we can get the job done correctly the first time around.

Have a busy schedule? Don't worry. We'll provide drywall repair services around your schedule.

Want regular updates on the progress of the project? We excel in consistent communication.